Car Rental…Just a Call or Click Away.
Or From Capitol, Just a Hop, Skip and Jump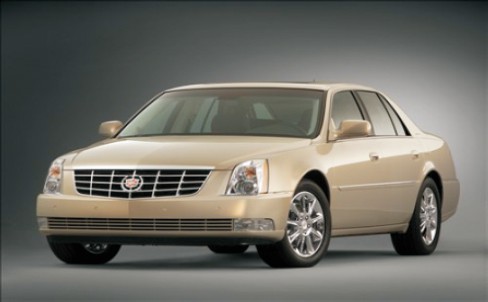 Capitol Collision Repair
has partnered with Enterprise and to provide you with alternate transportation while we repair your car. Our staff is happy to make the reservation for you; however, you may prefer them directly as there will be questions such as the size and type of vehicle you will require and if there will be any additional drivers. With one phone call to
602-242-7199
, Enterprise will pick you up at our office and bring you to their nearby Camelback office, which is only minutes away.
How long will I get the rental car?
Often times we are asked questions about how long an insurance company will pay for the rental car, if the extra insurance is necessary or if that will be paid for, and even what kind of car you are eligible for. We will communicate with your throughout the process to ease your mind and keep you and your insurance company in the loop. We understand that it is not every day you have a car accident and need a rental car so we will take the time to answer all your questions and help you with the reservation or getting the necessary approval with the insurance company. At
Capitol Collision Repair
, we are here to help you, our customer. There are many reasons why for over 26 years we have been one of the most recommended body shops in Phoenix and one is that we bend over backward for our customers.
We encourage your to read our reviews online and see why Capitol Collision Repair is one the most referred and reviewed auto body shops in Phoenix.
Give us a call to make an appointment 602-253-1630, or Request a FREE estimate.