We can help if you speak spanish, Se Habla Espanol
Spanish Clients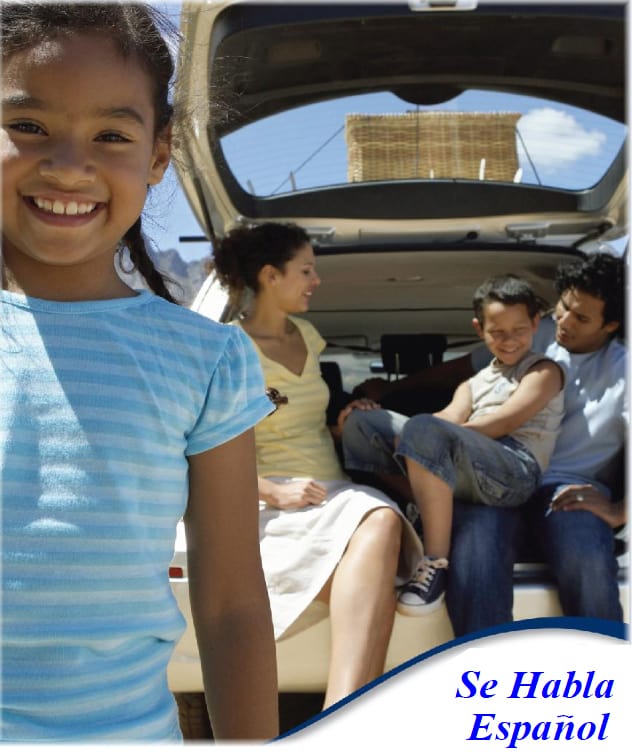 Objective
: To service the customers who would prefer to communicate in Spanish and who feel most comfortable signing forms in Spanish
Services
: All forms requiring the customer's signature have been translated and are available in Spanish.
Staff
: Several of our staff members are bilingual including our receptionist and estimator. Customers whose wish to communicate in Spanish are able to with us from start to finish in their native language. An accident is difficult enough without being able to understand the information provided to you, or worse, understanding a document you are required to sign to authorize repairs. Our staff is trained and qualified to assist our customers in their language and to guide and assist them throughout the repair and claims process. We make their claim experience and repair as easy as possible.
Give us a call to make an appointment 602-253-1630, or Request a FREE estimate.